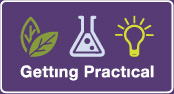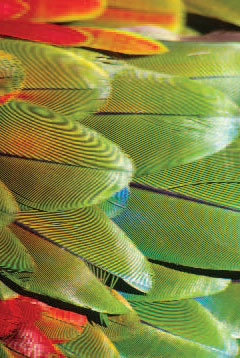 Outdoor Science Working Group Seminars
Getting Practical is supporting the Outdoor Science work of the ASE and it's Outdoor Science Working Group. This group is working as part of the Real World Learning Partnership. The Partnership was founded in 2003 to influence decision makers, support teachers and increase participation in out-of-classroom learning. members include the Field Studies Council, RSPB, Royal Geographical Society, Geographical Association and the National Trust.
Role of policy seminar - 1st July 2010, King's College London
A group of around 25 science education specialists including teachers and science educators with an interest in how the assessment process works attended the seminar.
Speakers from a variety of organisations shared their thoughts on specific aspects of Outdoor Science throughout the day. Those presenting included:
Perspectives on Policy for Outdoor Learning
- Steve Tilling (Field Studies Council)
Supporting document 1, Supporting document 2, Supporting document 3, Supporting document 4
- Karen Divine (British Ecological Society)
Questions considered included:
1. How can outdoor learning be promoted through CPD?
2. What other good practice in CPD for outdoor learning are we aware of?
3. How can we develop CPD that promotes STEM outdoor learning (as opposed to just science)?
Making progress with CPD beyond 2010
- Justin Dillon (King's College London)
Questions considered included:
1. What changes to the curriculum and assessment are needed to enable teachers of STEM subjects to work together beyond the classroom (in partnership with other providers or institutions)?
2. How do we identify and build on existing good practice in terms of learning STEM outside the classroom?
3. What can we learn from CPD research in the UK and elsewhere about effective teaching beyond the classroom and how we can implement transferable solutions into mainstream STEM education?
4. To what extent should the STEM subjects be encouraged to work together and what role could CPD play?