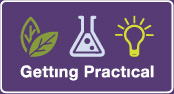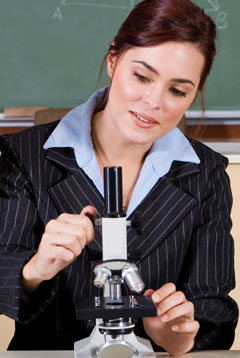 Documents
Getting Practical trainers can access documents relevant to the training through the Getting Practical wiki.
For resources to use in the classroom, visit our primary, secondary and Post 16 sections.
To find out when and where the Getting Practical local events are taking place, visit the Regional Activity page.
If you would like to offer any feedback on any of the documents above, please go to Your Thoughts and let us know.