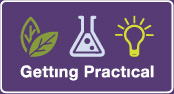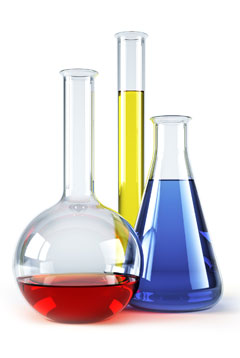 Credits
Getting Practical - Improving Practical Work in Science Programme has coordinating partners The Association for Science Education, CLEAPSS, National Network of Science Learning Centres, and the Centre for Science Education at Sheffield Hallam University.


Contributing partners are the Specialist Schools and Academies Trust, Institute of Physics, Society of Biology, Royal Society of Chemistry, Gatsby Science Enhancement Programme, National STEM Centre and the University of York with support from Science Community Representing Education (SCORE), the Royal Society and Gatsby Science and Plants for Schools, the Wellcome Trust, the National Strategies, LSIS STEM programme, the Nuffield Foundation and The Young Scientist Centre at the Royal Institution of Great Britain.


The independent evaluators are the Institute of Education at the University of London.
Web site
Design and construction: onecubed
Photo Credits:
Biology lesson © Helen Walsh
Feathers © Helen Walsh
RBC © Sebastian Kaulitzki - Fotolia.com
TT © Olivier - Fotolia.com
Teacher and body © Fotolia VI - Fotolia.com
Teacher and micro © michaeljung - Fotolia.com
Physics boy © Fotolia XII - Fotolia.com
Flasks © auris - Fotolia.com
Water Drops background © silver-john
Tiger © Doris Heinrichs
Chemistry Lab © Rob