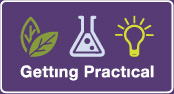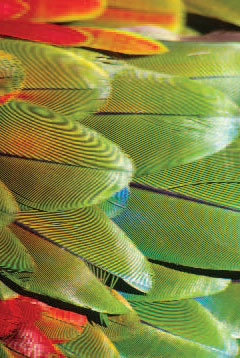 Post 16
The list of resources below is by no means an exhaustive list and should you find any resources that we could add to the list or have developed any yourself that you might like to share, please do contact us through the Your Thoughts page
SCORE resources supporting the programme:
Subject specific resources can be found at the following websites:
Featured resource
An interactive software resource designed to help teachers and their students get more out of laboratory sessions.

Ideal for supporting Post 16 Chemistry studies
Getting Practical partners offer the following resources to support teachers:
CLEAPSS
- Information on the latest secondary and college developments
Institute of Physics (IOP)
- Resources for Schools and Colleges
L'Oreal Young Scientist Centre, Royal Institution
- Exploring science in a new state-of-the-art laboratory.
National Network of Science Learning Centres
- Professional development courses for teachers, technicians and teaching assistants
– Resources for teachers supporting chemistry education
The Society of Biology
- Competition for students to take part in
Other organisations also offer good quality practical science resources:
Centre for Effective Learning in Science (CELS)
– Post 16 web based activities and downloadable resources
– Post 16 master classes in chemistry
The British Science Association
- CREST projects and awards


Science Additional Specialism Programme (SASP)
- Professional development programme to help teachers without a first degree or a secondary initial teacher training specialism in physics or chemistry to teach more effectively.
South East Physics Network (SEPnet)
- Excitement, Innovation and Knowledge of Physics
Presenting Science, Bringing Science to Life
- Imaginative presentation of scientific ideas and information.