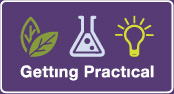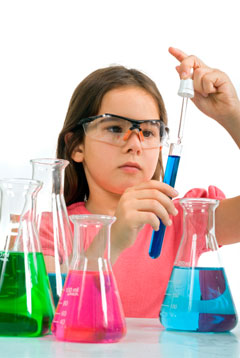 SCORE resources
Hands-on learning experiences are key to the development of skills and the tying together of practical and theory. Good quality practical work can not only engage students with the processes of scientific enquiry, but also communicate the excitement and wonder of the subject.
Resources have been designed to illustrate a range of reasons why you might do practical work and to direct you to sources of high quality practical activities for you to use in the classroom.
There is a wide range of possible purposes of including practical work in science lessons. Any particular piece of work should have its purposes made explicit to pupils if they are to benefit fully from it. If not there is a danger of pupils seeing practical work merely as a break from the more routine activities of speaking listening and writing. A booklet summarising this is available.
We also recommend that you take a look at the following websites for further examples to assist you with your practical science planning:
www.practicalprimaryscience.org
If you would like to offer any feedback on any of the documents above, please go to Your Thoughts and let us know.